At Good Guys we strive continually to cultivate a highly positive and productive company culture. If this resonates with you then you might be a good fit to join our team. Below are the current positions that we currently have open for hire.
We believe that experience is always a plus but hard work ethics and a good positive mental attitude trumps experience all day long. Most crew member positions can be taught to anyone with enough grit and determination. If you think you might be a good fit to be a Good Guy or Gal then email us with your resume or work related history at the email address below. If the contents of your email reveal that you might be a good fit with us then someone from our office will be in contact with you to set up a quick Q & A phone conversation.
All applicants must have a valid drivers license and their own reliable transportation. They must also be available for work 7:30- 4:30 Monday through Saturday. We offer competitive pay, paid holidays, retirement benefits, and a great work environment.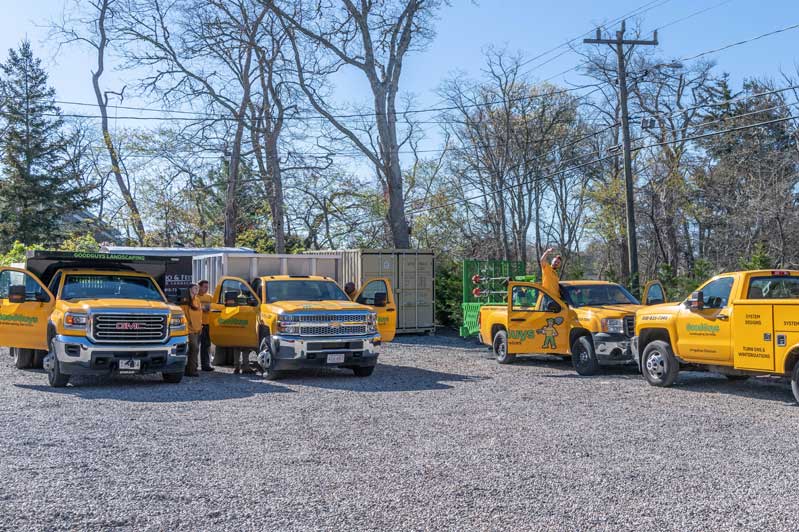 Landscape Crew Member: Individuals looking to join a team of landscape professionals. Applicants must…
Be willing and able to perform all phases of landscape maintenance, construction, and irrigation. Some tasks may include (but not limited to) mowing, trimming, mulching, planting, weeding, mixing concrete, laying pavers, grade raking, and trench digging.
Be teachable.
Have a positive mental attitude!